Digital • Stretch Fabric • Window Cling
Artwork Production Process
A Innovare Medical Media preferred creative resource for hospital advertising, digital displays and signage, L•A VideoProduction is happy to help you produce high-quality artwork that gets your business noticed!

We begin our Artwork Production Process by scheduling a phone call with you to: 1) Determine if you already have artwork to provide; 2) If not, learn more about your business to create something unique to you; 3) Review appropriate messaging and call-to-action; 4) Identify available branded assets (i.e., logos, photography, color palette, etc.); 5) Create your advertisement based on existing marketing materials (i.e., business cards, brochures, Website, etc.) that you're already using to match to your company's branded colors, designs, and messaging.
We look forward to getting started!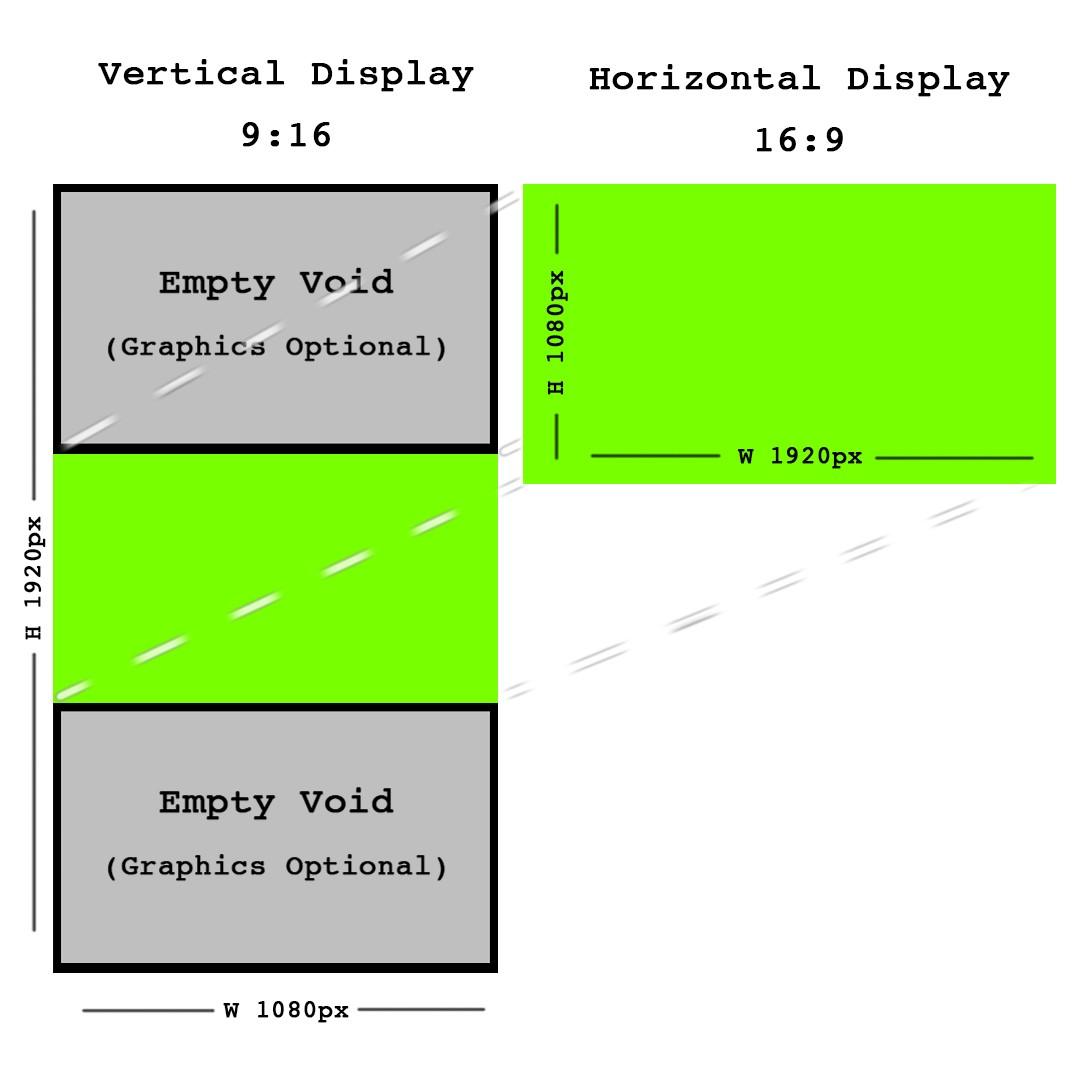 Discount Pricing

Digital Static: $150 each (+ $50.00 rotation fee)
Digital Static Update: $75 each (+ $50.00 rotation fee) based on receipt/use of existing layered project files
Digital 2D Animation: $300 minimum each (+ $100 rotation fee) based on receipt/use of existing video footage and/or necessary graphics
Convert Digital Static to Digital 2D Animation: All of the above apply
Stretch Fabric: $200 each (+ $50.00 rotation fee)
Window Cling: $200 each (+ $50.00 rotation fee)
* Advertisers are responsible for all additional production costs not covered by Innovare's credit
Preferred Working Files
Word doc. with business description, list of services, business location, call-to-action (phone, Website, e-mail), etc.
Discount code / QR code (image file)
Company logo (Vector, PDF, AI, EPS, JPEG, PNG, TIFF)
Photography (no less than 1800 x 1800 pixels)
Existing video files
Other reference material, such as a business card, brochures, Website, etc. (PDF or existing layered project files, such as Adobe Photoshop, Illustrator or InDesign)
Payment Methods
Half of estimated amount must be paid in advance before production begins
Final invoice issued upon completion (payment due Net 20 days)
Check by mail preferred (address found on invoice) 
Online Payments available (please add a 3% surcharge to cover transaction fees)
LEARN WHAT CAN DO FOR YOU!
Work directly with our team of marketing and technology experts, and creative professionals.